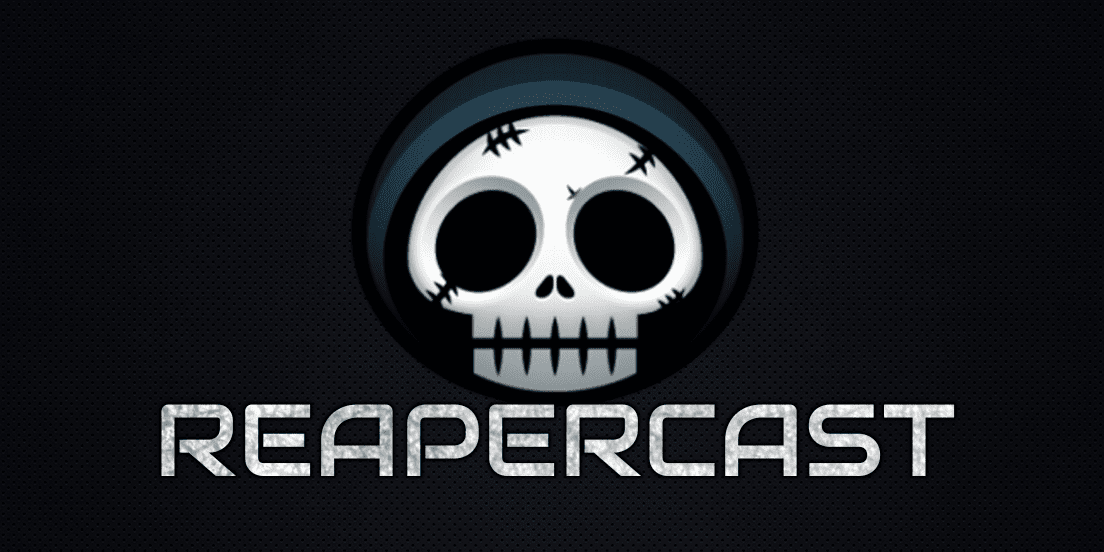 GRG Events
Monday – Titanfall 2 Night
Tuesday Destiny Iron banner All Week Long
Wednesday Night Community Night BF1 / TF2 /Destiny
Thursday Gears of War night
Friday BF1 / Titanfall
Shark Monthly Movie Night
Gaming News
Ghost Recon Beta Sign ups start 12/6
Battlefront comes to Ea Access vault on 12/13.
Star Wars Battlefront Rouge One: Scarif DLC released for Ultimate edition on 12/6. Available for all on 12/20
Major Rocket League Update
Main Topic – GRG Holiday Buying Guide
Consoles
XBox One S vs PS4 Pro – pros and cons
Peripherals
Controller

XB1 Elite vs XB1 Standard or customized?

 Headsets

VR
PSVR
Rift/Vive (PC options)
Phone based (Daydream, Samsung Gear)?

TVs

Is it time to make the jump to 4K, or is 2017 the year with Scorpio coming?

Games

What are the top games to put under the tree?

Ultimate Gaming Wish List. Pick any gaming item you would want Santa to bring (money is no object).
Community Info
Next show recorded on Dec. 22nd