Once again we have polled the community at Grim Reaper Gamers to determine our best games of the year! What were the most influential or most played games within the GRG community for 2019? Finally, we asked the community what was 2019's biggest gaming disappointment.
As always there were a few surprises with winners and runners up. We also saw the return of a giant that rebooted itself. Another recurring theme with the Game of the Year votes is how close the voting is between titles. We were a few votes off from a 3 way tie. So take a read and let us know in the comments if it's what you expected.

Our categories are as follows:
---
Best Survival / Battle Royal Game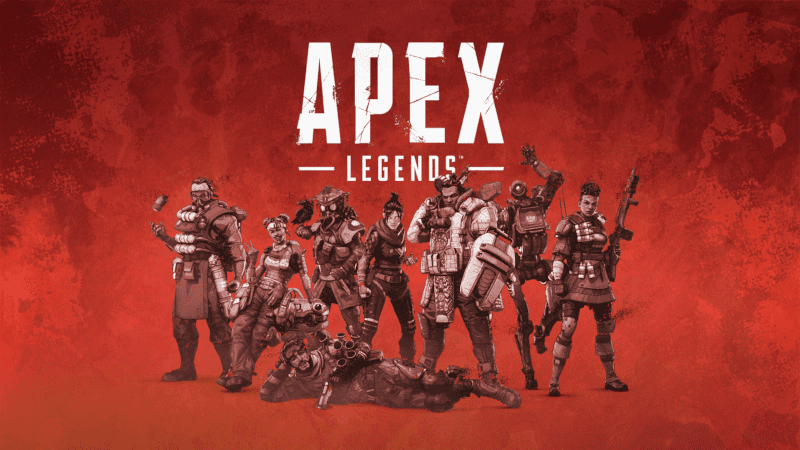 Apex Legends
Apex Legends is a game that seemingly came out of nowhere. Respawn Entertainment dropped this little gem on February 4th of 2019 with little to no fanfare, managing to stand out while joining a very crowded market of Battle Royale titles. It introduced features the other main players copied (i.e. ping system), stresses teamplay and team synergy with the addition of specialized "Legends" plus each character has unique powers and you'll need to learn how to use them all for a competitive advantage. One of the best parts about Apex Legends is the price to admission, it's completely free to play. Sure there is a Battle Pass that players can purchase but it's not required.

Runner Up: Call of Duty: Blackout

---
Best DLC or Expansion Pack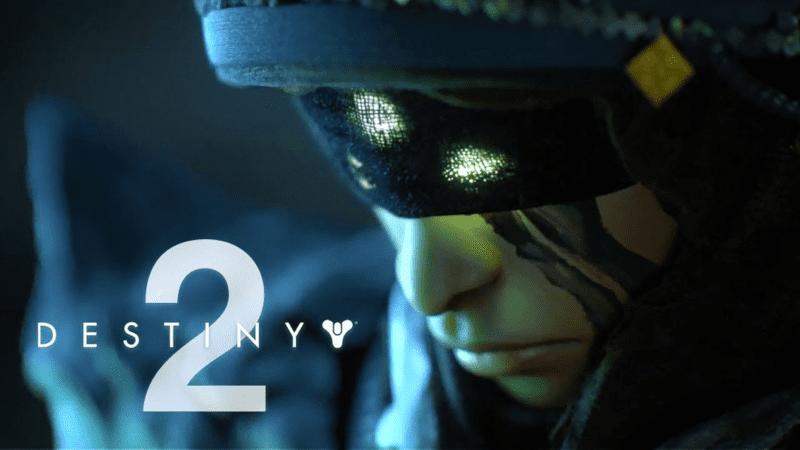 Destiny 2 – Shadowkeep
Destiny 2 easily wins this category once again with the release of Shadowkeep. Shadowkeep transformed Destiny into a long-term sustainable game; this is the fourth expansion to the game bringing players back with a new dungeon, raid and a whole lot more. The addition of Armor 2.0 has completely overhauled armor works by separating the gameplay and aesthetics, players can now really invest in the gear style they like as well as focus on the stats they want, taking Destiny down a path of a traditional MMORPG. Finally, Cross Save was introduced earlier in the summer as a way for players to play the same character on multiple platforms.
Overall, Shadowkeep was a massive Expansion and change to Destiny 2. It not only offers more for players to do but has continued to keep interest in this franchise at an all time high.
DLC or Expansion Pack Runner Up: Elder Scrolls Online: Elswyer

---
Best Co-Op and Best Action / Adventure Game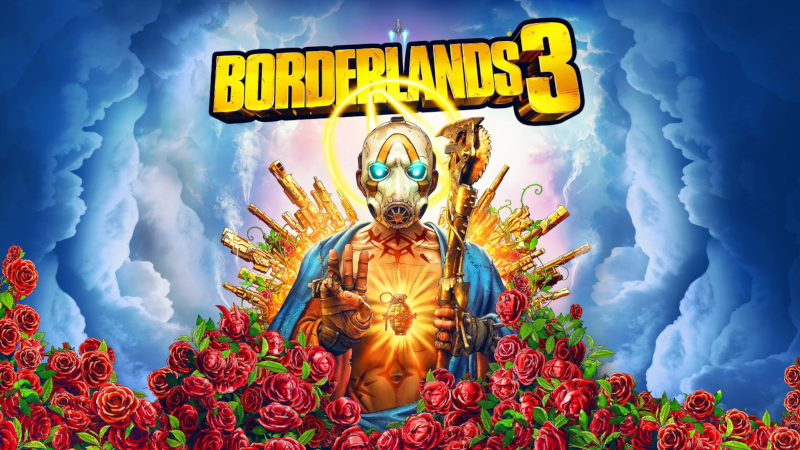 Borderlands 3
Borderlands 3 easily took the win in both the Co-Op and Action / Adventure categories with over 50% of the votes in both categories and it's easy to see why. First off, let's talk LOOT. Borderlands 3 boasts the fact they have one billion guns available. One Billion Guns!!! (Cue Dr Evil). That's enough to keep any loot whore happy. The ability to easily join friends in the endless search for better loot is why this game easily took GRG's Co-Op Game of the year, you want to join others to run through the new raid, you can trade gear with other players and Borderlands 3 continues to offer what the fans want, non stop action and endless loot to earn.

Co-Op Runner up: The Division 2
Action / Adventure Runner Up: Star Wars Jedi: Fallen Order

---
Best Single Player, Multiplayer, First Person Shooter Game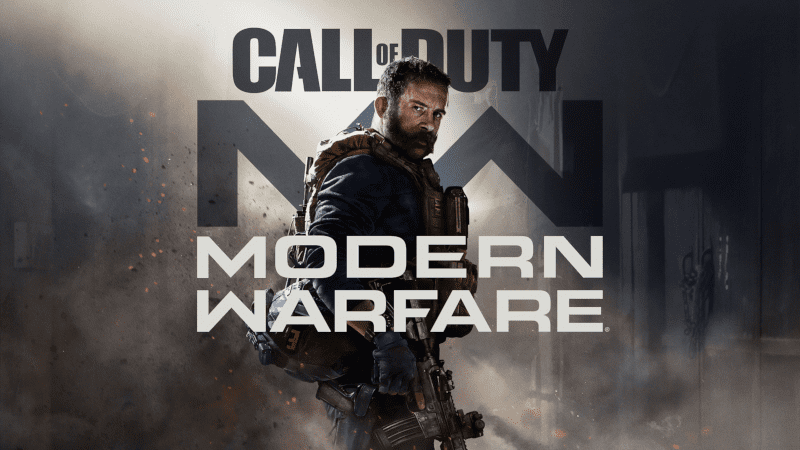 Call of Duty: Modern Warfare
Call of Duty: Modern Warfare returned the Call of Duty franchise back to its roots. In an era of reboots we finally have one that makes sense and was done well. Infinity Ward took the original Modern Warfare and updated it to today's standards in games. Just what our community wanted and executed it so well it is no wonder that Call of Duty: Modern Warfare won Best Single Player, Best Multiplayer and Best First Person Shooter Games of the year.

Bringing back a Single Player campaign was a welcomed return after it was missed from Black Ops 4. The campaign is very well done and can sometimes be emotionally difficult to play. Fighting through a terrorist attack on Piccadilly Circus, playing as a child who has to survive a chemical attack and a night-time raid on a house are all tough missions. War is ugly and Modern Warfare's campaign doesn't shy away from it, the campaign is well worth the playthrough (or multiples with difficulty changes) and deservedly worth GRG's pick of Single Player Game of the Year.

Let's be honest, the main reason people buy Call of Duty titles is for multiplayer. Infinity Ward listened to its fanbase and brought the series back to its roots. Boots on the Ground, tactical and changing up from more recent 3-lane maps brought back what fans of the first few Modern Warfare titles loved about the game. Ground War is a new edition where Call of Duty takes on the Battlefield franchise. 32 players vs 32 players in pure Call of Duty / Battlefield mayhem. The biggest addition to Multiplayer is the Cross platform play. Finally a game's population isn't limited to platforms. You are now able to game with PC, PS4 and XBox players all in the same lobby. This cross play makes for some really epic Grim Reaper Gamer Community Night custom games.

Single Player Runner Up: Star Wars Jedi: Fallen Order
Multiplayer Runner Up: Borderlands 3
First Person Shooter Runners Up: Borderlands 3 & Destiny 2 Shadowkeep (tied for 2nd)

---
Biggest Disappointment of 2019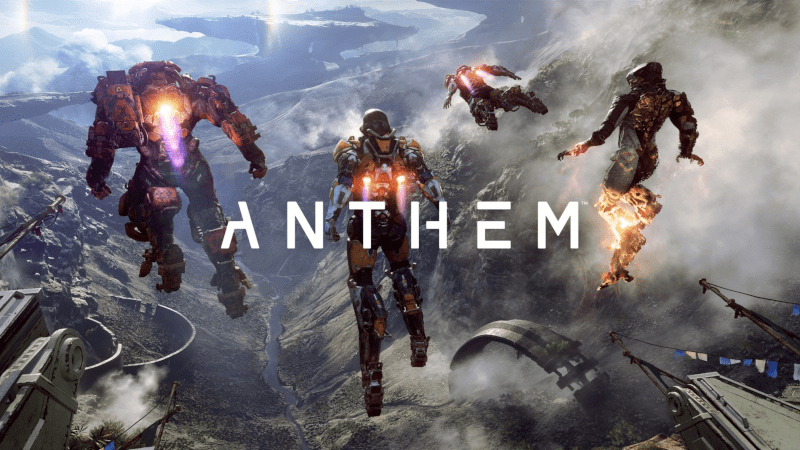 Anthem
The biggest gaming disappointment of 2019 comes as no surprise. With over 58% of the votes, Anthem was the Grim Reaper Gamers biggest disappointment of 2019. It promised so much and either failed to deliver or just straight up didn't work, the game launched with several bugs that existed in the beta, loading screens between missions took forever and a day. Finally the loot system is just bad, weapon stats and numbers are meaningless. It's clear to see why this titled earned the Biggest Disappointment 2019. So many GRG members who were looking for another Destiny style game, then purchased Anthem only to be let down. Sadly it was a 60 dollar let down. Will the upcoming 2.0 fix all issues and bring players back? Maybe, or perhaps it's just too little, too late.

Biggest Disappointment Runner Up: Fallout 76

---
GRG's Best Game of 2019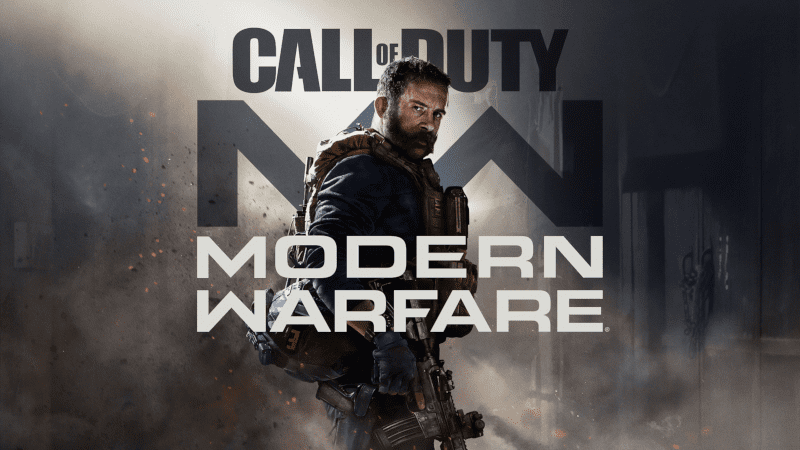 Call of Duty Modern Warfare
Call of Duty Modern Warfare is the Grim Reaper Gamers Game of the Year for 2019. This was the tightest race of all the categories. The winner won by a single vote and third place was just three votes behind. While the Grim Reaper Gamers gaming selection has expanded over the years, we did start off as a Call of Duty Clan with the original Modern Warfare. So we can understand why Call of Duty Modern Warfare won the Game of the Year. Modern Warfare returned to its roots, so it's only natural for The Grim Reaper Gamers to do the same.

Game of the Year Runners Up: Destiny 2 Shadowkeep, Borderlands 3
---
That's going to wrap up this year's Grim Reaper Gamers Games of the Year for 2019. Agree? Disagree? Let us know in the comments!