Every few months we like to write up the current state of GRG. We want members to know where we are and what we plan to do. It also gives our members a chance to voice their thoughts and ideas. We're constantly facing challenges and having a plan of action just helps to overcome them. It's very difficult to manage a large gaming community in today's environment but something we have been successful at. GRG has been an open community for over four years now and the core of GRG have been in a clan together for well over a decade. (Can you believe some of these fools listened to Lala Calamari for over 10 years? Gluttons for punishment!) This article just serves as a way to explain our direction and expectations.
How can Members get involved.
To fully benefit from a gaming community like Grim Reaper Gamers members need to put forth some effort. While there is nothing wrong with lurking the site simple tasks like participating in the forums, adding new members to your friends lists and PMing ideas to GRG staff goes a long way. This is a community, a group effort. GRG will only get better the more active and involved everyone is. One of our mottos is "Don't Game Alone", that is what we are truly about. Get active. Get involved. Make Friends. Start game lobbies and invite EVERYONE! It's so much better than gaming alone or with randoms.
---
Upcoming events
Destiny 2
Destiny 2 was an immensely hyped game that really brought out the gaming masses. We saw a resurgence of old GRG members and an influx of new members due to our recruitment campaign. Unfortunately, Destiny 2 isn't holding gamer's attention as long as Destiny 1 did. I had hundreds on my Friends list playing D2 the first few weeks. That number has drastically dropped and we have to adjust to that to keep people's interest.
I'm not saying we're abandoning Destiny 2 or it's events. We're not and won't. Destiny 2 will be a big part of GRG for some time to come. With 2 Destiny Clans (Bungie site) we'll always have a ton playing. We're just going to sprinkle other events and games into the fold. We'll still run Strikes, Nightfalls, Crucible, Iron Banner and of course the raid but expect to see activity scale back a bit.
One major focus will be getting everyone (who is interested) through the raid. Expect to see some official Raid nights that will have a few "Sherpas" to guide players through it. You'll see new events on our calendar and sign ups on our forums.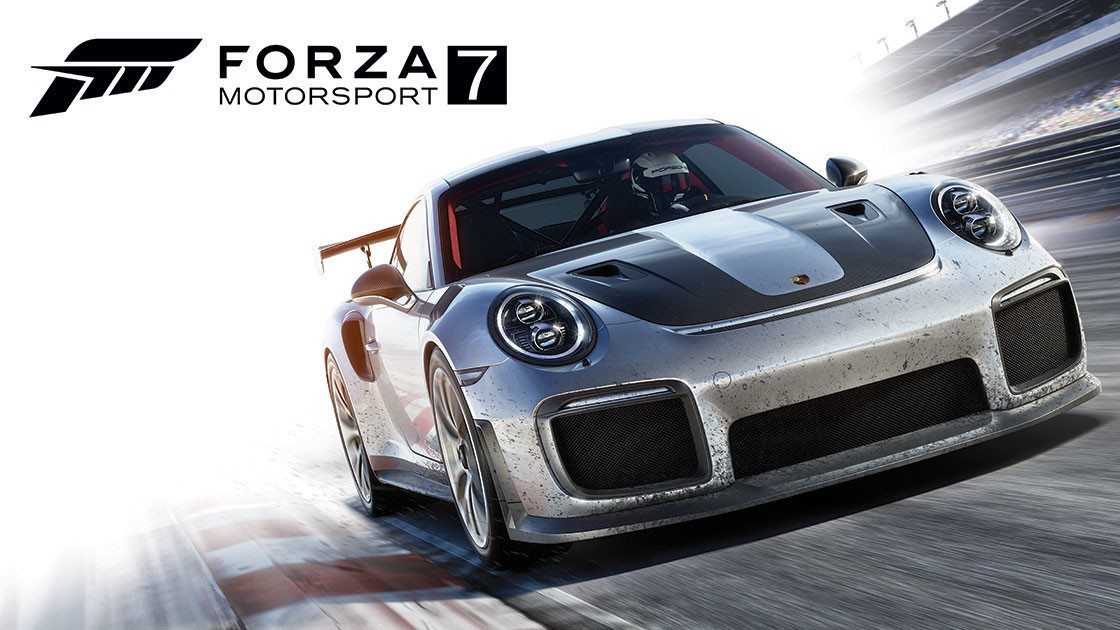 Forza 7
Forza 7 events have been really well received in GRG. We currently have a good group running some Time Trial races with some friendly banter going on between us. GRG isn't known for being the fastest but we do enjoy racing. We'll continue running time trials as they can be completed on players own time.
We'll also look at getting a few GRG Race nights set up. Just some nights set up for some friendly racing. The nights usually turn out to be a high speed demolition derby. All racing newcomers are welcomed to join in.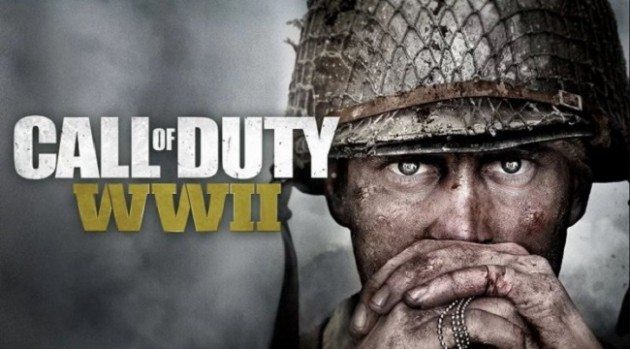 CoD WW2
Call of Duty returns to "boots on the ground" gameplay. Call of Duty has always been a major title in this community's history and we're really looking forward to this title. We will make a recruitment push for this title and work on scheduling nights for this. We may add CoD WW2 to our Community Night rotation if private matches work and we have enough players. Private CoD matches were truly a foundation of GRG and really what our philosophy is about. Get online, have a drink, shoot each other in the face and have a good time. We're hopeful we can return to that again.
Random Game Nights
While we tend to focus on the AAA titles we do like to switch things up. Every once in awhile you need a break from your main game or just want to play something else. Usually people toss up a forum post or hit chat to rally up a group. And that's probably the preferred method at the moment. That said, we would like to get some official nights into other games. Here are some we are looking at (suggestions or additions are always welcomed).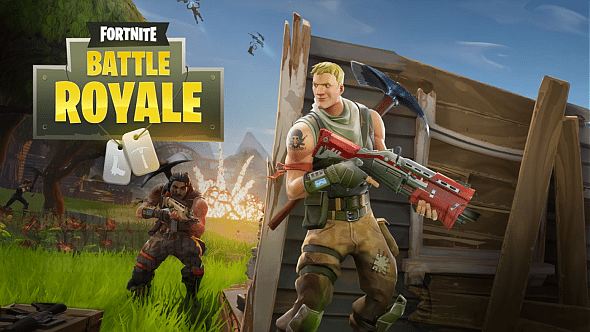 Fortnite Battle Royal Night
A free game based off the extremely popular Battlegrounds game mode. It's survival game of last man standing. It requires 4 people and is free. Everyone should give this a try. Look for official game nights in the upcoming weeks.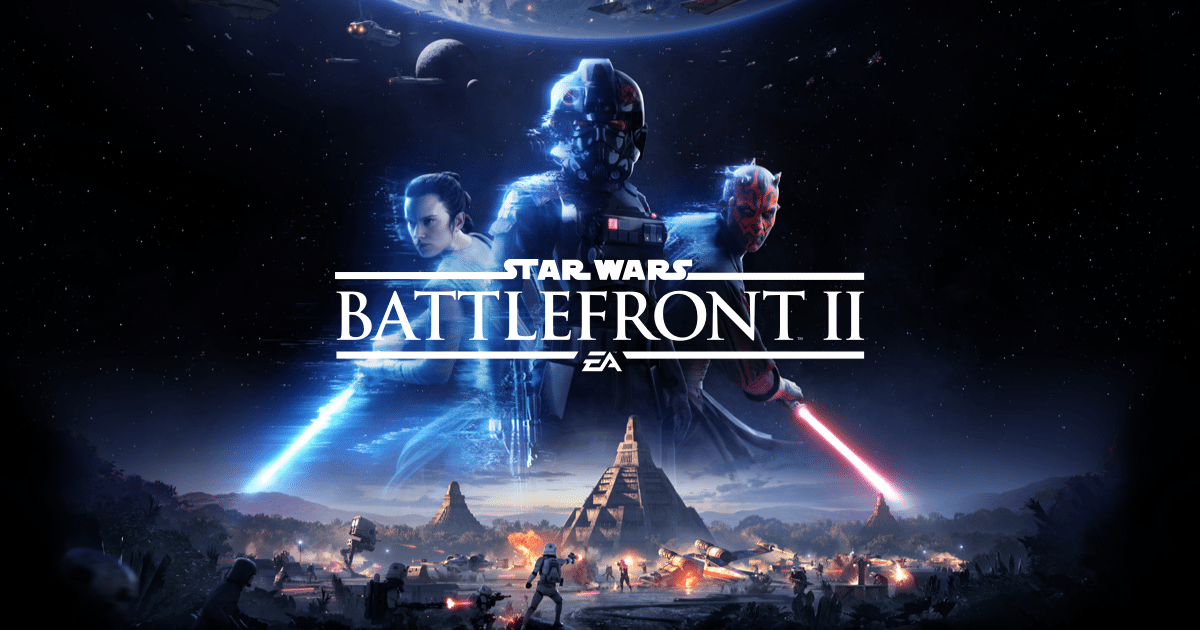 Battlefront 2
Loot crate fiasco aside, we expect a few people to still pick this up. We will kick off a few nights to see how much interest there is and to get those interested grouped up.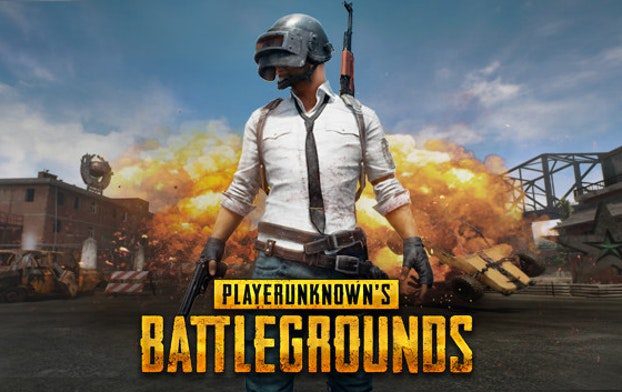 Player Unknown Battlegrounds
Battlegrounds is a major hit on the PC. We currently have quite a few people that play on a regular basis. We will look to recruit for this when it's released on console. We'll also kick off a weekly room as well.
Battlefield 1
Battlefield was a BIG hit in GRG when it was first released. The repetition and lack of DLC killed interest. Maybe the new DLC will help revitalize this title so expect to see us revisit BF1 after DLC ships. We will try to get a weekly or bi-weekly game going.
Paladins & Overwatch
The last of the smaller interest titles that we may look at getting a night or two going.   Our goal for games like these will be to attempt a monthly set night.  Just as a way to break up the monotony of playing the same games over and over.
---

ReaperCast
We continue to record the ReaperCast on a bi-weekly basis. We recently started retooling this to expand out from just a GRG community news podcast. It's now more of an Adult Gamer's view on gaming and nerdy culture. We're always looking for ideas, feedback and even new guests. Please give the podcast a listen and feel free to send us a PM or email to let us know what you think.
Extra Life
We are still involved in the Extra Life fundraiser. Please reach out to Johnny Hustler for ways you can get involved or donate to such a good cause.
---
In closing, we feel as though GRG is in a good place. We are a drama free group of adults just looking to get some games in. We have a healthy member base and we continue to grow daily. We will also look at ways of improving or streamlining how we run things and getting members involved. As stated before, feel free to reach out to any staff member with thoughts or ideas (or post a comment in the forums). As always be active, be a part of the community and don't game alone!